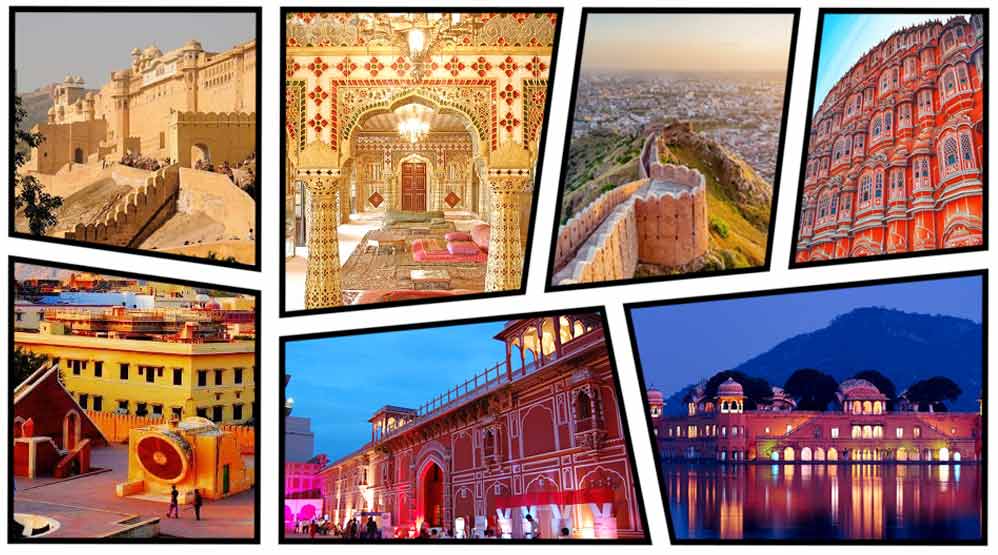 The forts and palaces have been playing a vital place in the tourism industry and induce the travellers to return to this beautiful city often.
JAIPUR SIGHTSEEING WITH PRIME ADVENTURE TOURS
Planning to explore the beautiful sites of Jaipur? Then Prime Adventure Tours is available at your service for Jaipur sightseeing cab service since 1995.
Vehicle Availablity for Sightseeing

AC 4 and 6 seater cabs
AC 16 and 17 seater tempo traveller
AC 20 seater and Maharaja tempo traveller
AC 24 seater tempo traveller
AC 40 seater Tourist Bus
Have a look at our Jaipur Sightseeing Tours Package below, along with tour of nearby of Ajmer, Pushkar, Agra, Ranthambore, Jodhpur etc.
Our Two days Jaipur sightseeing taxi and bus tours.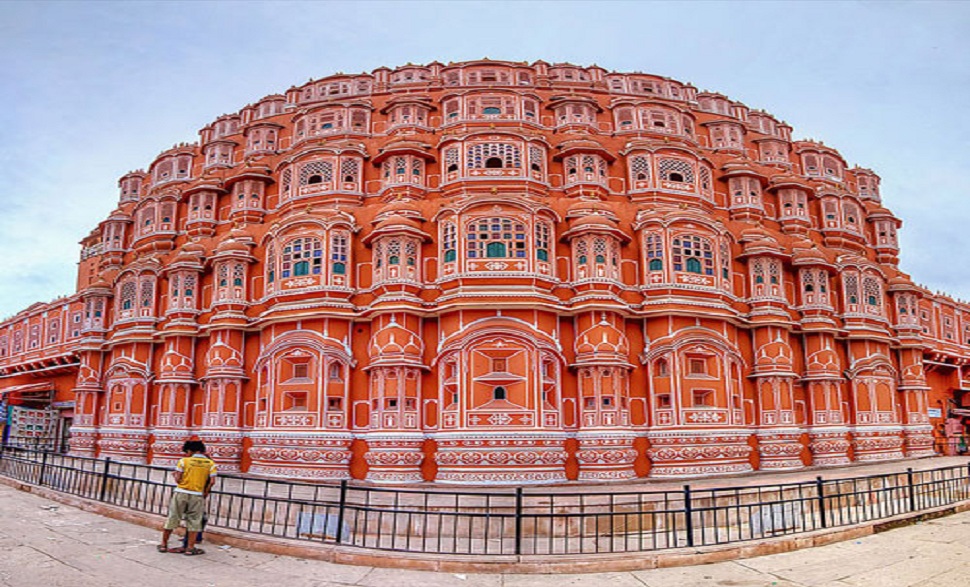 Hawa Mahal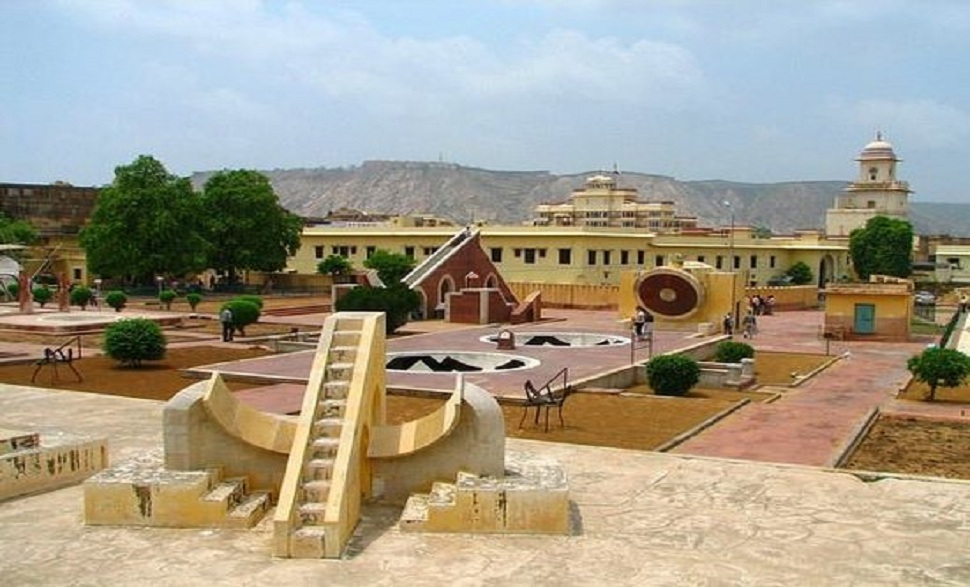 Jantar Mantar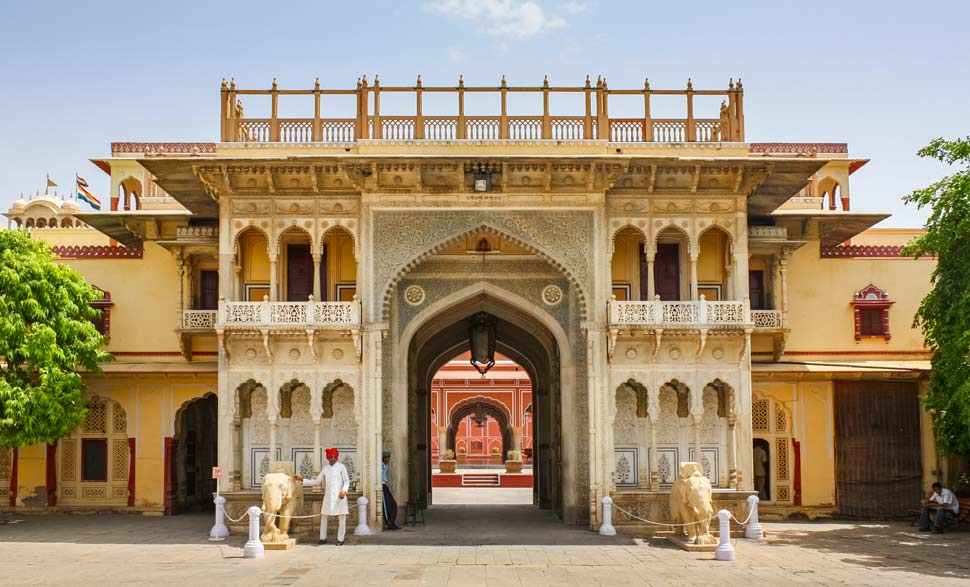 City Palace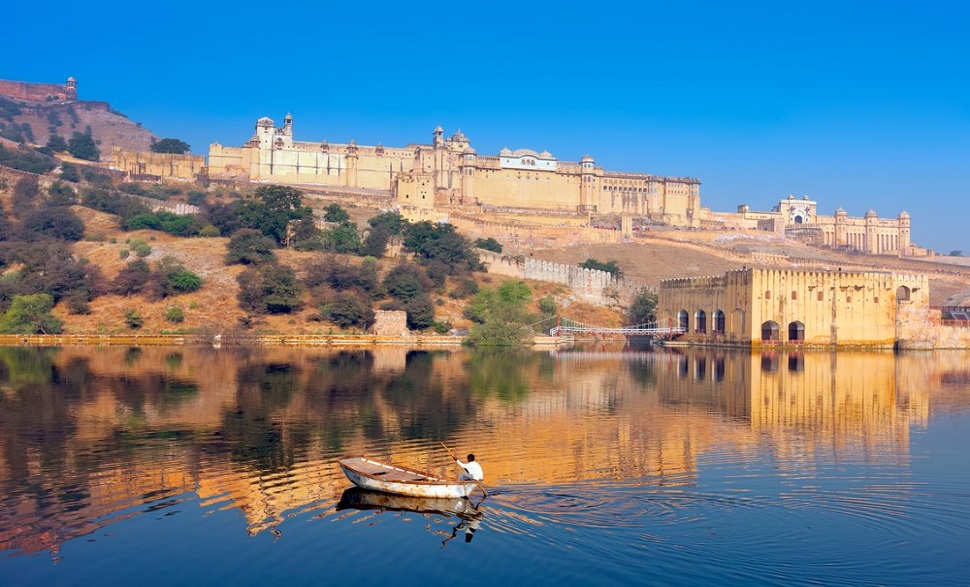 Amber Fort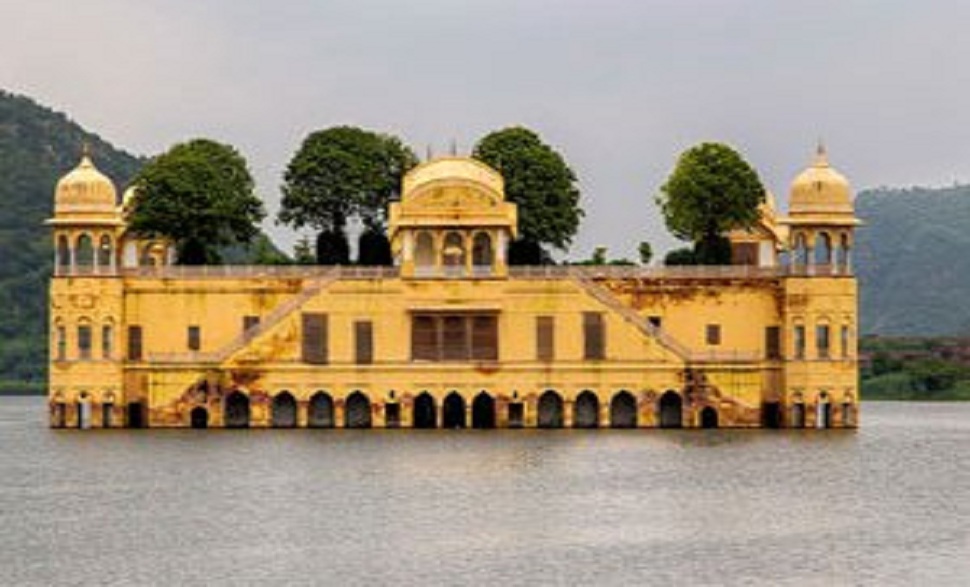 Jal Mahal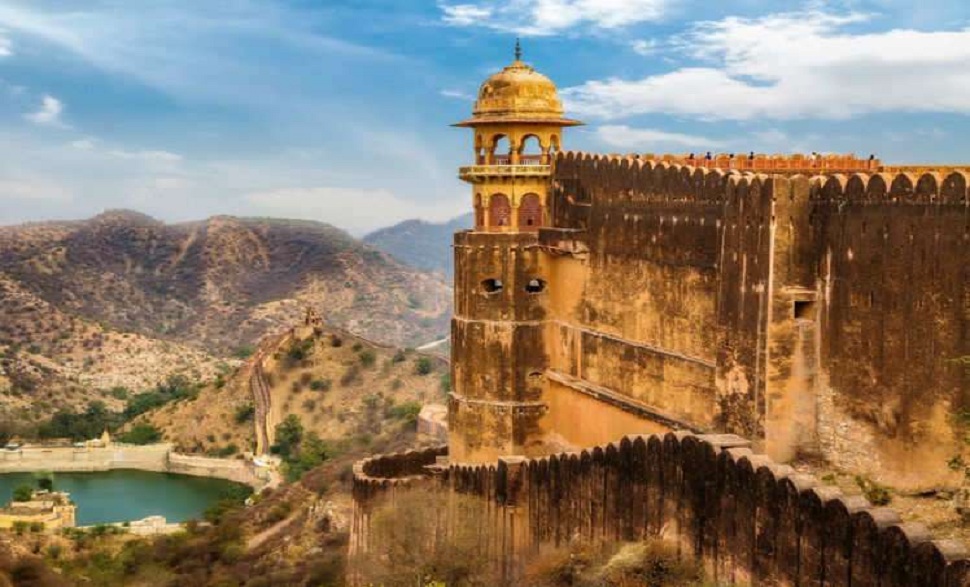 Jaigarh Fort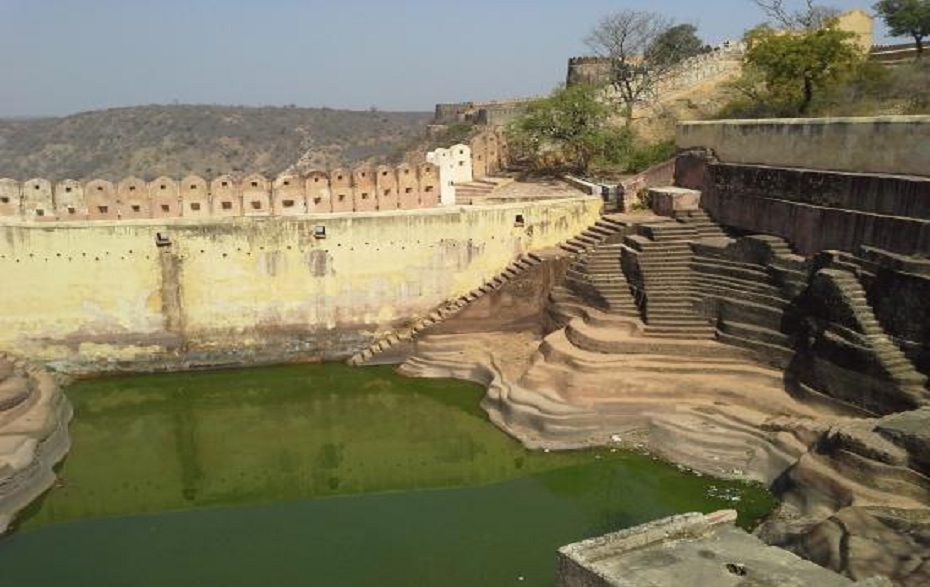 Nahargarh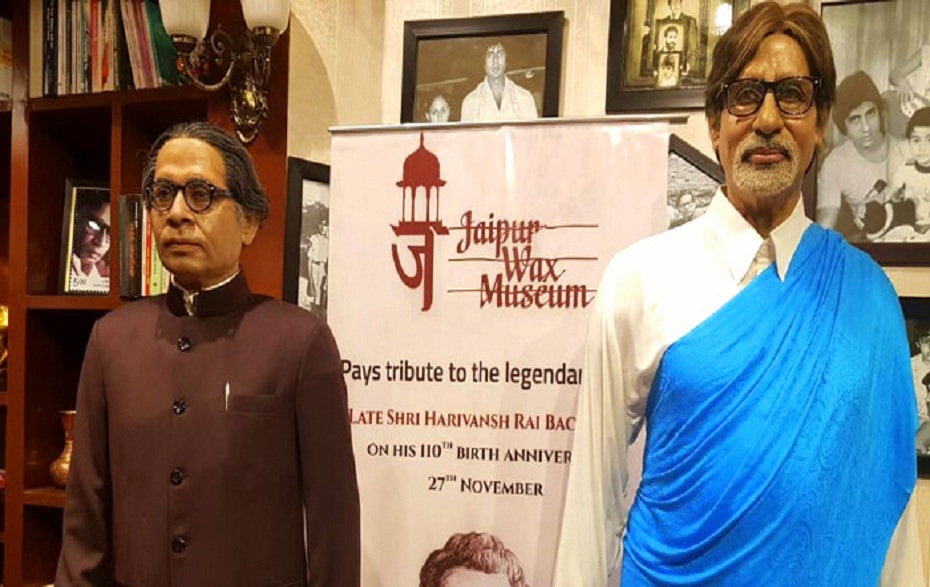 Wax Museum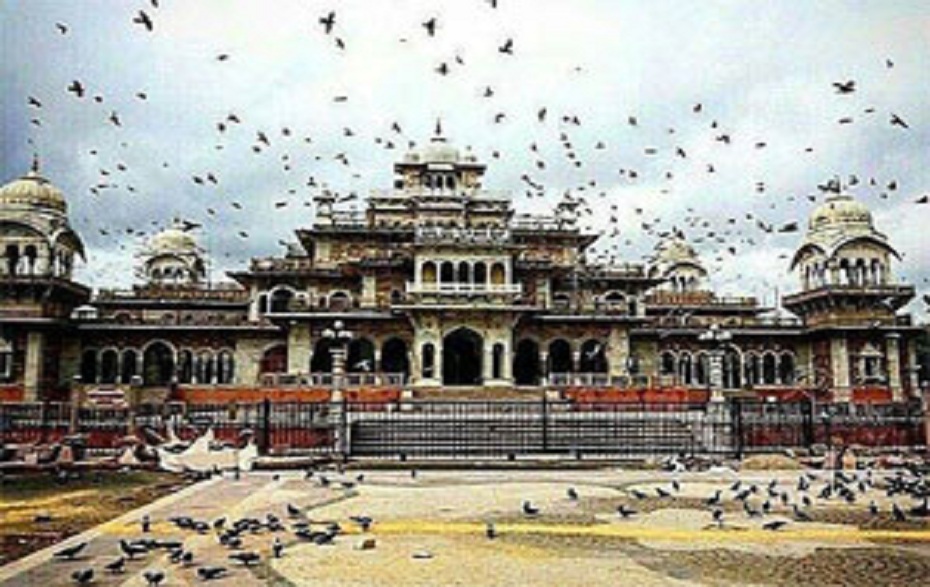 Albert Hall Museum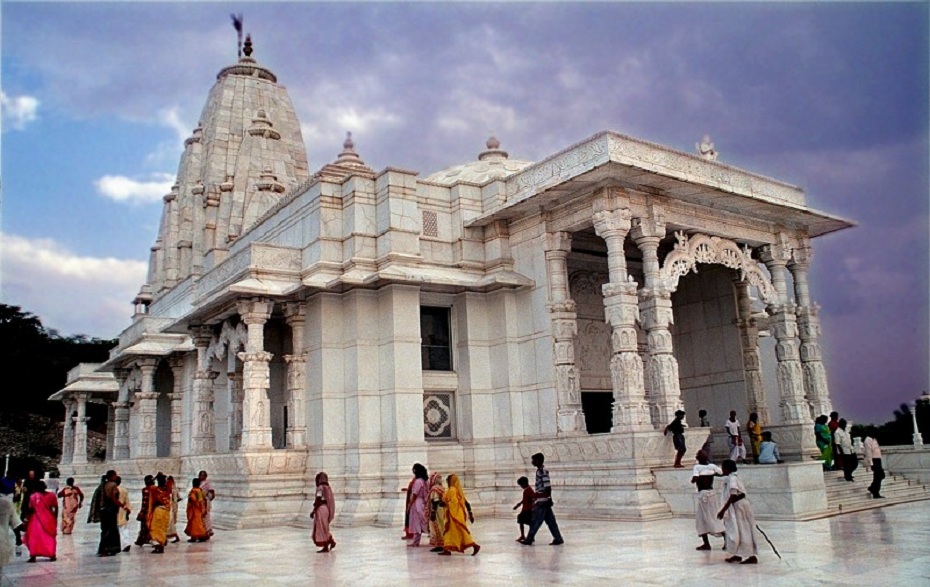 Birla Temple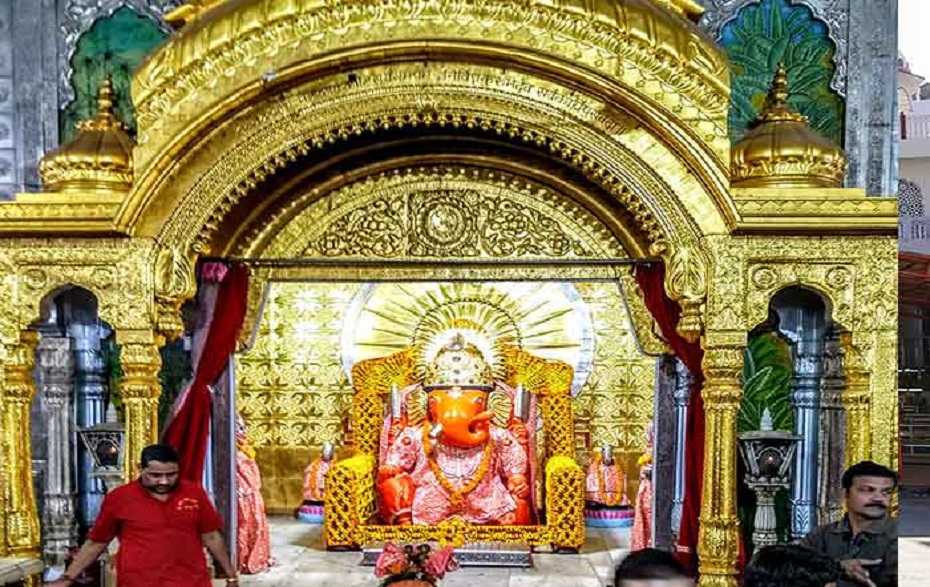 Moti Dungri Temple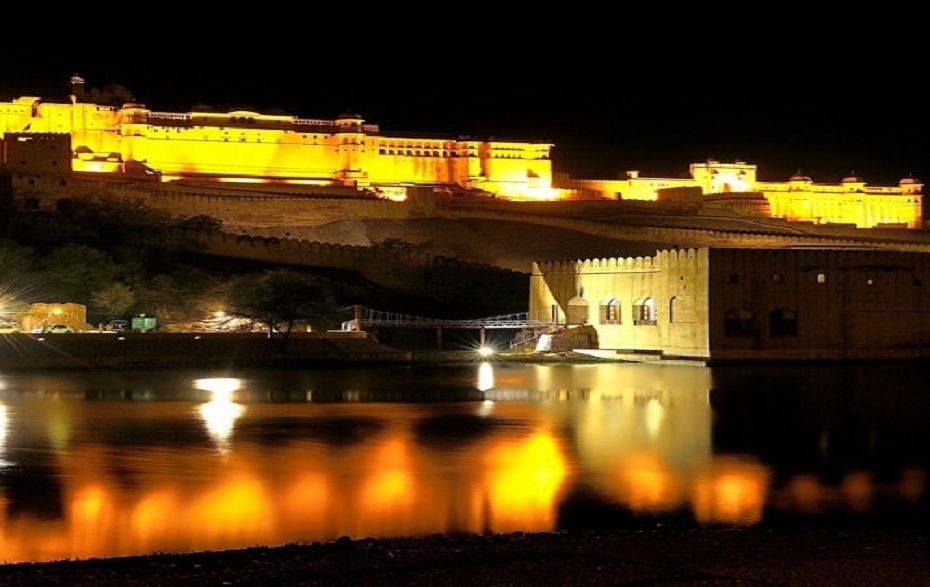 Light & Sound Show (Amber Fort)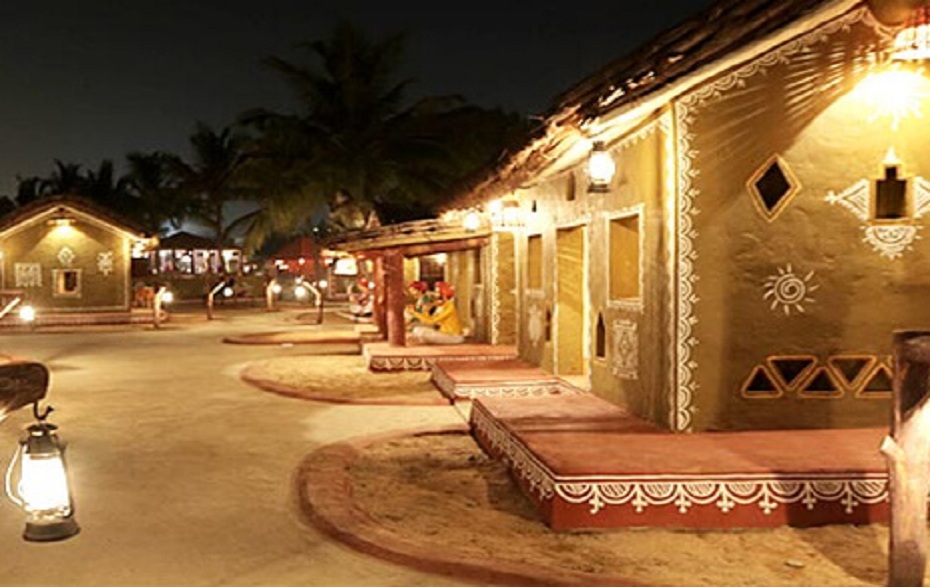 Chokhi Dhani
Near by Tourism places to Jaipur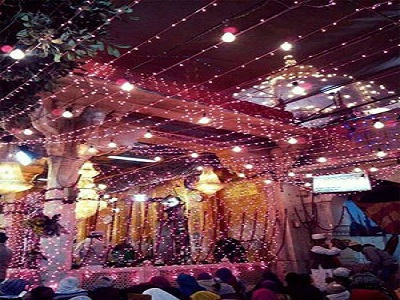 1. Ajmer Sharif Dargah, Ajmer
– 135 km from Jaipur.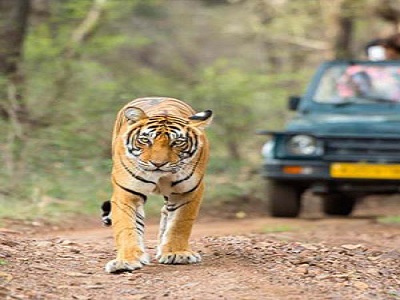 2. Ranthambore National Park
– 170 km from Jaipur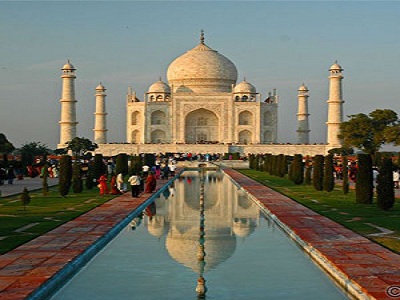 3. Taj Mahal, Agra
– 250 km from Jaipur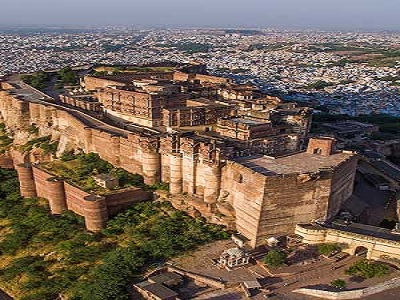 4. Mehrangarh Fort, Jodhpur
– 350 km from Jaipur
Some helpfull Points about Jaipur sightseeing
Jaipur tourist sites timing & entry fee for domestic & foreign travelers
Hawa Mahal: 9 am – 4:30 pm
City Palace: 9 am – 5:00 pm
Birla Temple: 9 am to 12 noon & 3 pm to 9 pm.
Amber Fort: 8 am to 5:30 pm
Jal Mahal: Open 24/7 & no entry fee.
Albert Hall: 9 am to 5 pm
Jantar Mantar: 9 am to 4:30 pm
Bapu & Johari Bazar: 8 am to 8 pm.
Royal Gaitor: 9 am to 4:30 pm, Entry free.
Sisodia Rani Bagh: 8 am to 5 pm
Nahargarh Fort: 10 am to 5:30 pm
Jaigarh Fort: 9 am to 4:30 pm
Instead of standing in lines at the tourist site of Jaipur to buy an entry ticket, you can also buy a composite ticket for Jaipur monuments which will cost you:
1. Places to see near Jaipur
One can visit some amazing sites from Jaipur. The most popular ones are Ajmer Sharif & Pushkar Lake, Taj Mahal, Fatehpur, Khatushyam, Salsar Balaji and Ramgarh Shekhwati. For more details, check out article on Top 20 places to visit near Jaipur .
2, Top 10 Hotels in Jaipur
Prime Adventure Cabs don't suggest hotels to their guests, if not asked. And our article on Top 10 hotels is prepared by calculating the reviews on top hotels and the one which our guests booked when they visit Jaipur. Click the below button to view the complete list of Top 10 hotels in Jaipur .
3. Festivals of Jaipur
Jaipur is a favorite destinations to celebrate popular festivals such as Holi and Diwali. And along with this, Jaipur has 6 festivals which are connected with it culture. Click the below button to know more about the popular festivals of Jaipur .
4. Flights for Jaipur
The Jaipur International Airport is connected with all Tier 1 cities in India like New Delhi, Mumbai, Chennai, Bangalore, Kolkata, etc. If you are planning to catch a flight for Jaipur then have a look at our guide on " How to reach Jaipur by Air "