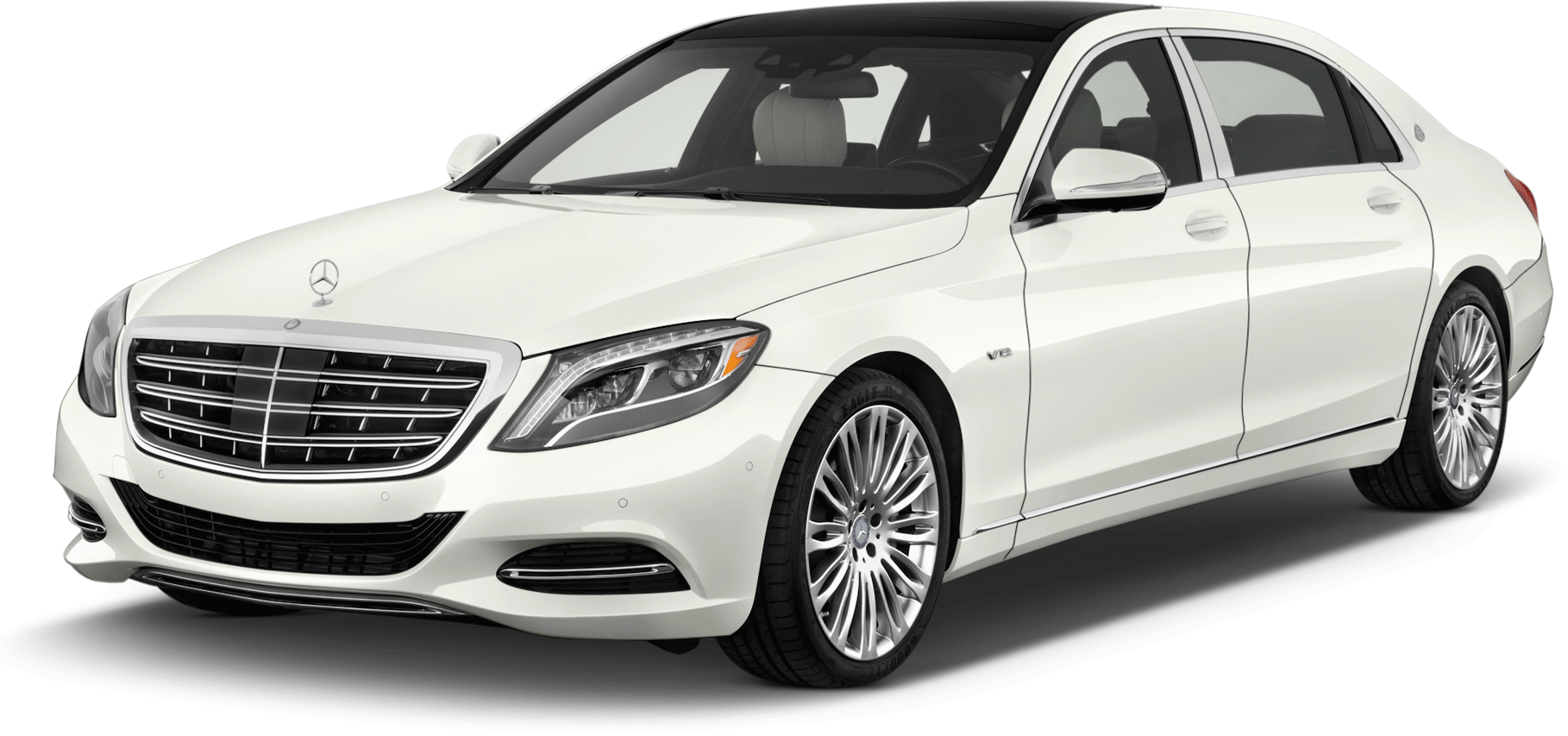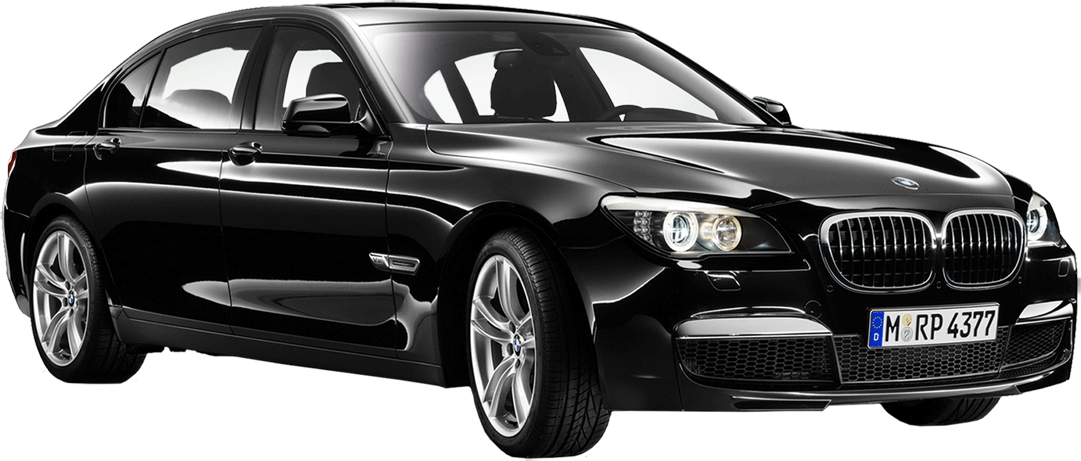 Car Rental Service in Jaipur by Prime Adventure
We provides excellent car rental services for outstation (roundtrip, oneway, multicity) local usage (half day & full day), transfers (Airport, Railway Station, hotels and other Jaipur Car Rental places), package tours to the tourist and business travellers.
We provides/offers a wide range of car rental services in Jaipur as below
Pick Drop at Jaipur Airport/ Railway Station.
Outstation tour from Jaipur.
And our exclusive Rajasthan tour by car.
Primeadventuretours providing the best car rental services in Jaipur because we offer our cars at the best price in Jaipur, Rajasthan, India within your budget. Also we have the verified travel agents & tour guides in Jaipur having their own well-mannered and trained chauffeurs thoroughly knowledgeable of the local routes and travel destinations.
I would suggest to view some of our popular tours below or feel free to contact me (Parmod Sharma) at +91 97723-76573 .
Welcome to Car Rental Services in Jaipur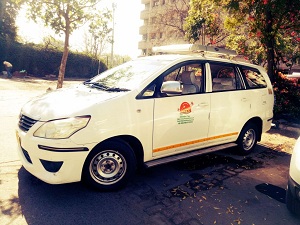 A. Hire taxi for 4 & 8 hours
Many travelers and locals hire our cars to attend a wedding, event, etc. for a short period.
For this, we offer our cars like Suzuki Dzire & Toyota Etios (sedan category) & for Toyota Innova,for 4 hours.
Note: We offer discount rates for 8 hours tours (especially our 8 hour Jaipur city tour) and pick drop service for Jaipur Airport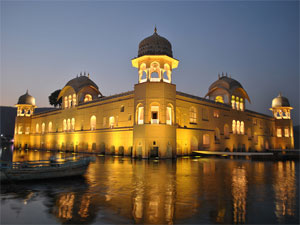 B. Jaipur or Local Sightseeing Tour
Our Jaipur Sightseeing tours have three options.
Night tour of Jaipur (6 pm to 10 pm)
8 hour sightseeing tour
Full day sightseeing tour.
The 8 hour tour is the most popular as all tourist sites in Jaipur are open for 8 hours (9 to 5).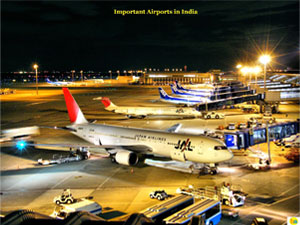 C. Pick drop from Jaipur Airport
Hire our can to reach Jaipur Airport from your hotel or home, or the other way around, by renting a car from us for Airport pick & drop at:
Both sedan and Innova car are for 1 to 7 people.
For a group of more than 7 people, then you can book our 9 seater to 12 seater tempo traveller .
For more details, or to hire a taxi, call me (Parmod Sharma) at +91 97723-76573
And check our popular outstation tours from Jaipur below.
Outstation car rent service from Jaipur
1. Same day tours & local sightseeing Jaipur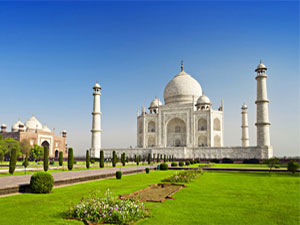 There are some amazing cities which you can visit from Jaipur, and come back in same day. These are:
Ajmer
Pushkar
Ranthambore
Agra, and
Bundi
You can plan a same day tour from Jaipur to these cities, and by night, you will be back in Jaipur.
For offers and deals, call us at +91 97723-76573 (Mr. Parmod Sharma). And click the below links for more details.
2. Rajasthan / Outstation tour by Car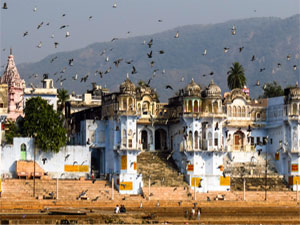 If any traveler/tourist wants to plan for family/group trip outside the Jaipur city, we provide a compact tour package with hotel or only car rental. We take up group packages from Jaipur to connecting places nearby or as per your requirements. We send cars accommodating the size of the group. Outstation car rental service divided into three type's like:
Roundtrip : This is the to and fro service means roundtrip which is useful for those who need to and fro from Jaipur. You can request for a Roundtrip for multiple destinations from Jaipur.
One Way Trip : This is for those who need just a one way drop to their destination from Jaipur. You can request for a one way drop for multiple destinations from Jaipur.
Multicity/Tours : Suppose if you plan for visiting more than one city in a fixed time limit, say for instance you would want to visit Agra from Delhi, from Agra to Jaipur, and then Jaipur to Delhi, avail our Multi city travel service.
Companies that show trust in Prime Adventure Tours (Our clients)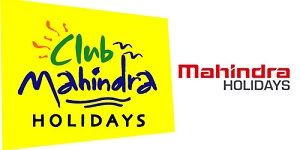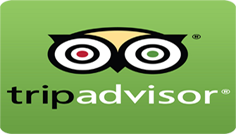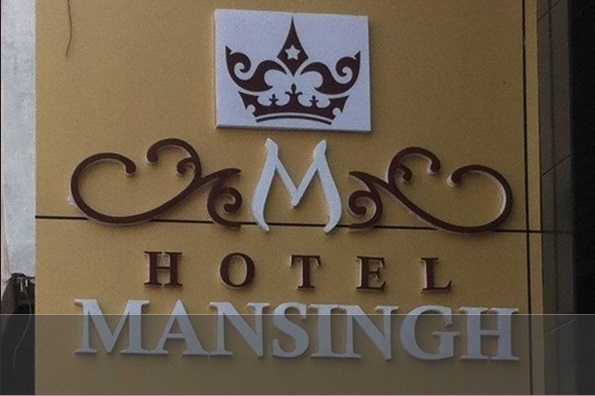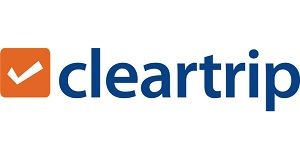 Why Primeadventuretours?
Award winning Taxi Firm
Prime Adventure Tours has been awarded the "Center of Excellence award in 2015" by Tripadvisor for its customer service in Jaipur Local Sightseeing.
Highest range of Cars
We've most top range of vehicles from Toyota, Honda, Tata & also luxury cars like Audi, BMW, Mercedes & Limousine (1st to offer Limo in Jaipur).
Quality first
Our approach of "Quality First" enables us, only to use local drivers with clean driving hand & with commercial license verified by Jaipur Authority.
100% Money back offer
We're 1st Jaipur taxi firm which offers a 100% money back guarantee to clients. Just book our service & at the time of pick up you have 100% control to cancel your cab.