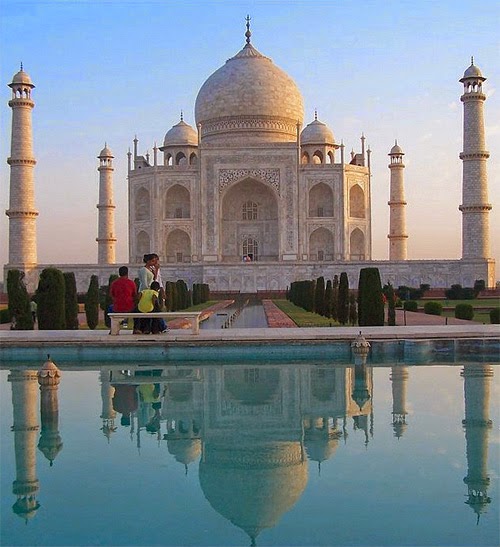 Jaipur to Agra Taxi or Cab Service in Jaipur
Planning to visit the famous Taj Mahal from Jaipur? Then Prime Adventure Cabs is available at your service with their Jaipur to Agra taxi service in sedan and SUZ cars, & local drivers from Jaipur/ Agra only.
Distance & Fare > It takes 4-5 hours to reach Agra from Jaipur, for call us Suzuki Dzire & Toyota Etios taxi cars. At Prime Adventure Cabs we have well-maintained taxi cars with drivers who are from Jaipur & have a commercial licence.
You can either call me at 97723-76573 (Mr. Parmod Sharma) or fill the contact form at the end of the page. Plus we also have packages for travellers who are in Agra and looking for a sightseeing tour.
Details mentioned below.
FAQ on Jaipur to Agra taxi or Cab service.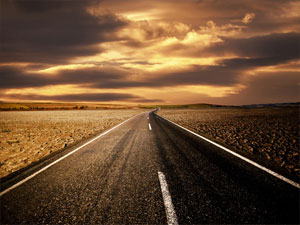 Distance, time & fare
Agra is 250 km from Jaipur Airport or railway station, and it takes 4-5 hour to reach while driving on National Highway 21. for call us Suzuki Dzire & Toyota Etios and for call us Toyota Innova. Call me at 9772336888 for more details.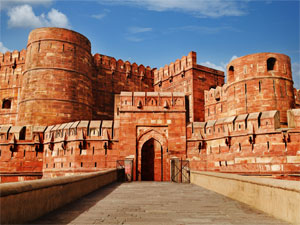 On Route Attractions
There is so much to see on Jaipur to Agra route like you can first the famous Chand Baori stepwell in Abhaneri, Mehandipur Balaji Temple, Keoladeo National Park (Bharatpur) and anther globally famous site of Fatehpur Sikri. All of them are quite close to NH 21 Highway.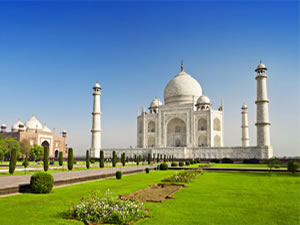 Agra Sightseeing Tours
We also offer Agra sightseeing tour in car/ bus and Same Day Agra Tour by Car from travelers in Delhi/ NCR. For more details visit this link for Agra Sightseeing by Car and this link for Agra Sightseeing by Bus.
Plus feel free to call me at 97723-76573 for more details.