About Us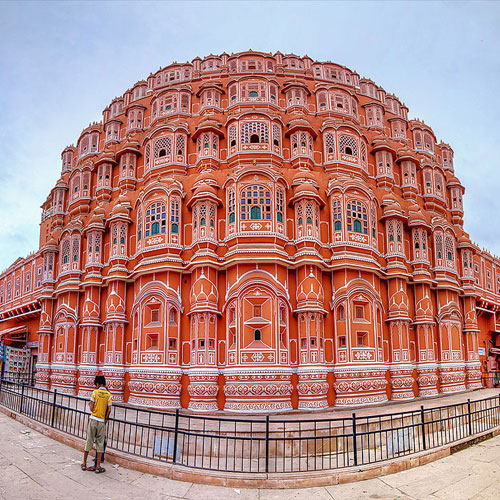 Prime Adventure Tour
Prime Adventure Tour is working constantly to spread online taxi/ cab service in every corner of Jaipur. Constantly growing team of highly professional and efficient staff will make your Jaipur sightseeing experience beautiful and memorable.
Our aim is to make the experience of our guests coming to Jaipur to be memorial and have an every lasting impact of glorious Rajasthan's heritage and culture to their mind and heart with an everlasting experience and just forget about all the hassle of travelling and sightseeing to us. We will ensure your Jaipur sightseeing experience with our cab services to be hassle free and convenient.
We are constantly working to provide a world class online/ offline car rental service to travellers at an affordable price along with utmost efficiency and comfort. We have various types of cab such as the Tata Indica, Swift Dzire, Toyota, Honda, Indigo ECS etc. We provides taxi services on km, days, hours and package basis with safe and hassle free journey in secure environment. We endeavour to constantly improve your car rental experience with us considering every feedback from our guest to improve the service quality with newer enhancement.
So come and experience the richness of Rajasthan's culture with our best taxi services in Jaipur.