Jaipur to Delhi and Delhi to Jaipur one way Taxi service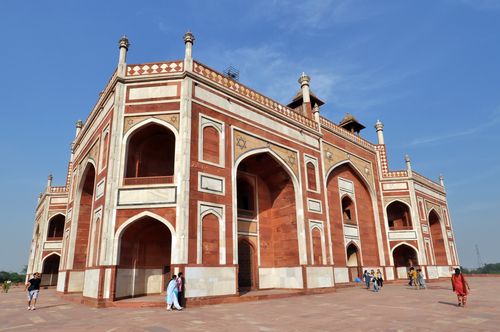 Prime Adventure Cabs is an award winning tourist taxi firm, which is offering it's service since 1995 for travellers looking to hire a cab from Jaipur to Delhi or Delhi to Jaipur.
We have a wide range of cabs with local drivers who have more than 20 year experience on driving at Delhi Jaipur Highway & our starting fare for Delhi Jaipur in a AC cab (Sedan cars like Suzuki Dzire and Toyota Etios).
Have a look at our Delhi Jaipur taxi fare chart.
Taxi fare for Delhi Jaipur one way taxi: (sedan) & (Innova)
Taxi fare for one way Jaipur Delhi taxi: (sedan) & (Innova)
Hire a 12 seater AC Tempo travellers for Jaipur Delhi one side
To book a cab for Jaipur Delhi, call me (Parmod Sharna) at +91 97723-76573 and also have a look at packages for Delhi and Jaipur one way taxi service.
Customized Tours for Delhi Jaipur taxi service
Below we have shared a few packages which we have developed after serving more than 1000's clients in this year only. Have a look at them & choose the one which suits your requirement.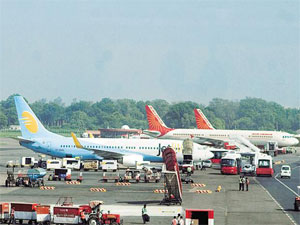 A. Delhi Jaipur Airport taxi
Hire our AC taxi to reach Delhi and Jaipur Airport 4+1 seater cabs (Dzire/Etios) and Innova.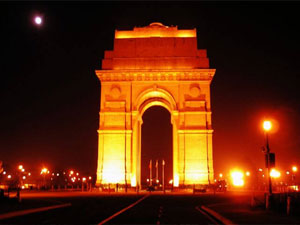 B. Jaipur Delhi straight drive
Reach Jaipur & Delhi comfortably by road with our Jaipur Delhi straight drive package all inclusive in a AC sedan cab.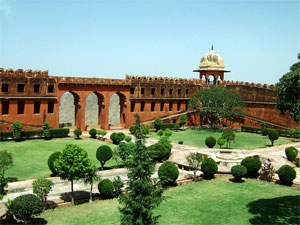 C. Jaipur Gurgaon taxi
Reach Gurgaon from Jaipur or Jaipur from Gurgram, with our AC taxi cab service starting all inc. Call us at 9772336888 or click the below button.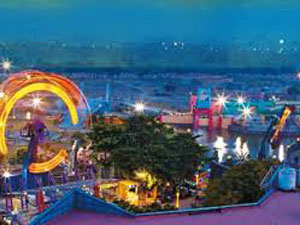 D. Jaipur Noida taxi
Need to reach Noida & Greater Noida from Jaipur (or the other way around)? Then book our one side AC taxi service (Sedan cab).
Special Tours for Delhi Jaipur taxi service for travel lovers
If you are interested in visiting some amazing tourist sites between Jaipur and Delhi, then Prime Adventure Cabs offer the below taxi packages where you can visit beautiful cities & monuments like Taj Mahal in Agra,Sariska National Park, Khatushyam temple, etc while travelling from Jaipur to Delhi or the other way around.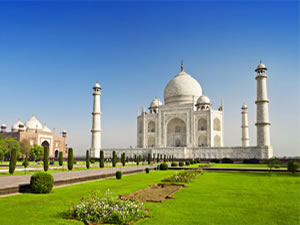 E. Same day Jaipur Agra Delhi taxi
Get the most out of your Delhi Jaipur road trip, by adding 5-6 hours & visit Agra. Here you more early from Jaipur, we'll drive for Agra, visit Taj Mahal & other sites and come back to Delhi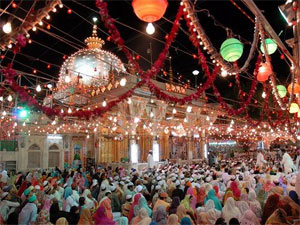 F. Same day Jaipur Ajmer Delhi taxi
Plan a trip to Ajmer if you are in Jaipur and wants to leave for Delhi. Prime Adventure Cabs suggest to hire a cab from Jaipur to Ajmer (Dzire & Etios cars)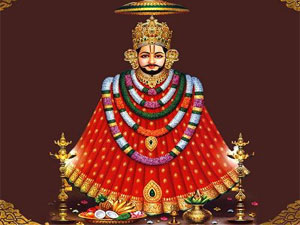 G. Same day Jaipur Khatushyam Delhi taxi
Visit the famous Khatushyam Temple while driving between Jaipur and New Delhi. The tempo is just 70 km west of Delhi Jaipur Highway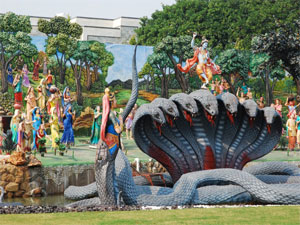 H. Jaipur Mathura Vrindavan Delhi taxi
Mathura and Vrindavan world famous temples & one can plan a same day tour from Jaipur to Mathura Vrindavan and reach back to Delhi by night.(Sedan cab)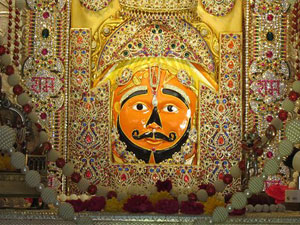 G. Jaipur Salasar Balaji Delhi taxi
Visit the famous temple of Salasar Balaji which is a three journey from Jaipur Delhi highways towards Salasar.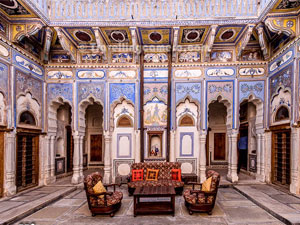 G. Jaipur Ramgarh Shekhawati Delhi taxi
Ramgarh is a heritage city in Shekhawati district. Ramgarh is 250 km from Delhi and 190 km from Jaipur. Dzire/ Etios taxi.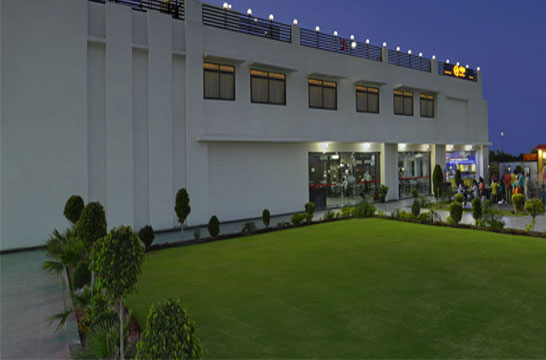 Suggested places to eat at Delhi Jaipur Highway
Cafe coffee day at Ghat Ki Guni (75 km from Jaipur)
RTDC Midway at Behror (Delhi Jaipur Midway)
Sagar Ratna at Behror (Midway of Delhi and Jaipur)
Hotel Highway King at Neemrana (Midway between Delhi & Jaipur)
Mcdonalds at Bhiwadi (45 km from Gurgaon/ Gurugram)
Haldiram's near Gurgaon Manesar Toll Plaza (Gurgaon)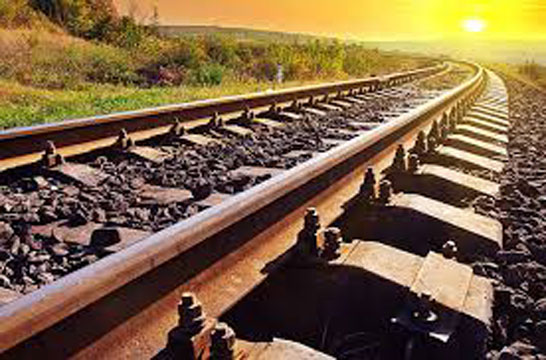 Comparison between travelling via Air,Train & Road (Delhi Jaipur)
Cost of flight between Delhi and Jaipur
Cost of train in a AC coach between Delhi and Jaipur
Train availability is also an issue & do add the cost of reaching railway station from home.
And cost of travelling via road between Delhi and Jaipur
As 4 persons can easily travel in a AC sedan cab.
Why book taxi for Delhi Jaipur from Prime Adventure Cabs?
Prime Adventure Cabs is a Tour Taxi firm, and thus our drivers are well trained to greet both domestic and foreign travelers.
Our drivers have ample knowledge for all tourist destination in Delhi, Jaipur and all on route places which we have mentioned in our Delhi Jaipur taxi packages.
We don't ask our guests to meet us at a point to catch your ride. It's our duty to pick & drop our guests from their suggested point in New Delhi and Jaipur.
All taxi of Prime Adventure Cabs are commercial number taxi & have all India tourist permit and drivers have a commercial license.