Rajasthan Car Rental & Tours by Prime Adventure Cabs
Hire cars for your Rajasthan tour from Jaipur, Udaipur, Jodhpur, Delhi and Agra with us.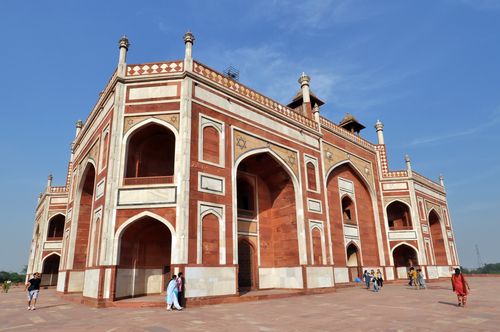 Planning to hire a taxi/ car to explore Rajasthan? Then Prime Adventure Cabs is available to your service with our Rajasthan Car Rental service.
For a Rajasthan tour by car, most of our guests have booked their accommodation and require a comfortable taxi cab for sightseeing tours, & this is where we come.
With Prime Adventure Cabs, you can start your Rajasthan road trip from any city in Rajasthan, New Delhi, Agra and now from Ahmedabad. List of cars we offer.
Suzuki Dzire
Toyota Etios
Maruti Ciaz
Toyota Innova
We also offer Tempo Traveller and AC Bus for group tours.
Our top three Rajasthan Car Rental Packages
Jaipur, Udaipur, and Jodhpur are the only three cities in Rajasthan, with an airport. And thus 2/3 of Rajasthan tours starts from here.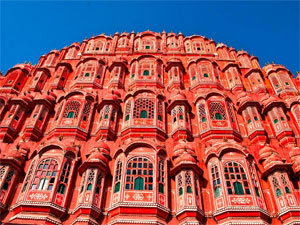 Rajasthan tour by car from Jaipur
Jaipur is the capital of Rajasthan and is well connected by Air, Rail, and road.
Many travelers prefer to start their Rajasthan road trip from Jaipur.
Have a look at our three well crafted Rajasthan tour itinerary, by clicking the below button.
Also, call our manager at +91 9772336888.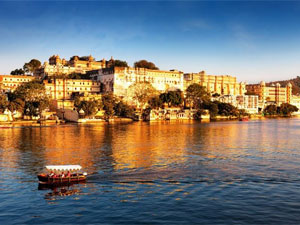 Rajasthan tour by car from Udaipur
Udaipur is the 2nd city in Rajasthan with an active Airport and railway station.
And, if you are planning to start your Rajasthan tour from Udaipur, then Prime Adventure Cabs have some well-planned tours.
Our Udaipur office address is Sector 11, Hiran Magri, UD & you can contact us at +91 9772336888 for more details.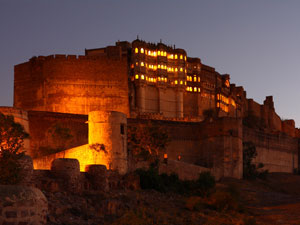 Rajasthan tour by car from Jodhpur
Jodhpur is the third city in Rajasthan, with an Airport, connected with all the key cities.
And thus many travelers start their tour from Jodhpur, especially those who are very much interested in visiting Jodhpur and Jaisalmer
Our Jodhpur office is at Ramjan Hatta, Banar Road & you can contact our Manager is Mr. CS Rathore for more details.
Apart from these three cities, Prime Adventure Cabs also offer Rajasthan road tours from New Delhi, Agra, and Ahmedabad.
Things to know before planning a Rajasthan tour
Top cities to explore in Rajasthan
Pink City Jaipur
Holy cities of Ajmer & Pushkar
Blur city of Jodhpur
Golden city of sand dunes, Jaisalmer
Lake City of Udaipur
And the city of Bikaner
Top sites to see in Rajasthan
City Palace and Amber Fort of Jaipur
Ajmer Sharif Dargah & Brahma Temple
Mehrangarh Fort, Jodhpur
Golden Fort & Sam sand dune, Jaisalmer
Udaipur City Palace & Lake Palace
Junegarh Fort & Lalgarh Palace, Bikaner
Hidden Gems (cities) of Rajasthan
Chand Baori Stepwell near Jaipur
Tiger reserve of Ranthambore
Forts of Chittorgarh & Kumbhalgarh
Heritage Haveli's of Ramgarh, Shekhawati
Dilwara and Ranakpur temples.
The colorful city of Bundi.
Why should you use our Rajasthan Car Rental service?.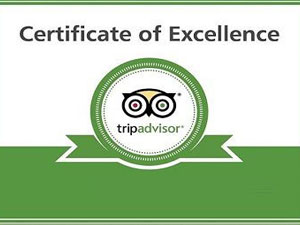 Award winning Taxi firm
Prime Adventure Cabs is maintained and operated by people who have been a member of Rajasthan Hospitality since 1995. We know amazing places in Rajasthan which even a global travel magazine haven't discovered.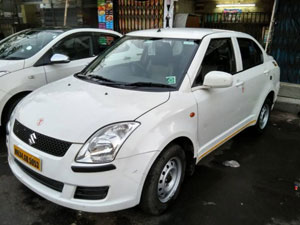 Professional Drivers & commercial cars
All drivers working in Prime Adventure Cabs from Rajasthan, well trained, can speak multiple languages and most importantly they all have a commercial driving license from Jaipur Authority.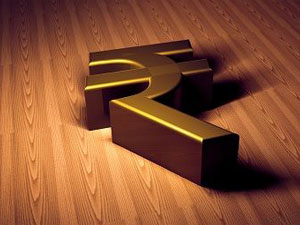 Best & Correct Charges
At Prime Adventure Cabs, we don't say that we offer cheap & low rates, as we try our 100% to deliver quality services like better drivers, clean cabs, local knowledge of tourist destination & commitment to our work.
2-3 Days road trips in Rajasthan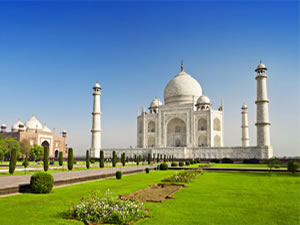 Taxi for Agra
Reach Agra from Jaipur with our Jaipur Agra Taxi service which starts (one way). Agra is 230 km from Jaipur and a 4 hour trip.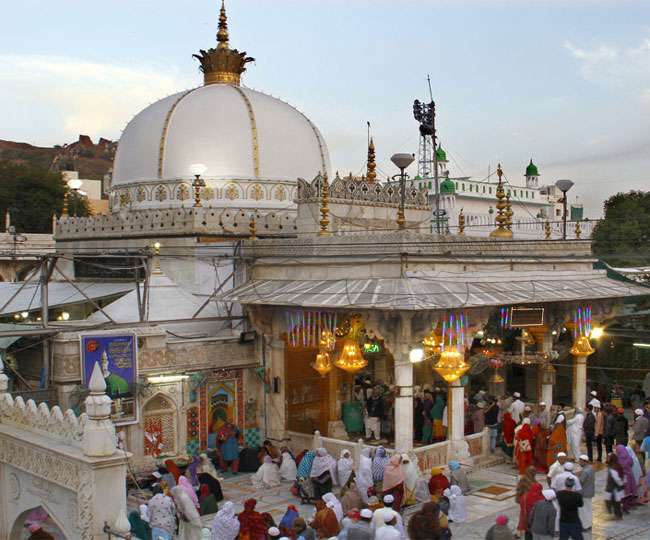 Jaipur Ajmer Tour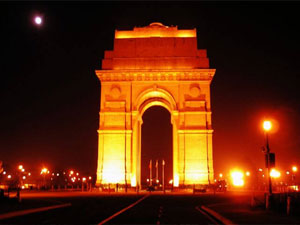 Delhi Jaipur Taxi
Reach Delhi from Jaipur in 5-6 hours with out Jaipur Delhi taxi service. Delhi is 280 km from Jaipur & one way fare for Jaipur Delhi trip
Taxi for Kota Bundi
Visit Bundi from Jaipur with our Jaipur Bundi Taxi service You can also reach Kota which is 40 km from Bundi.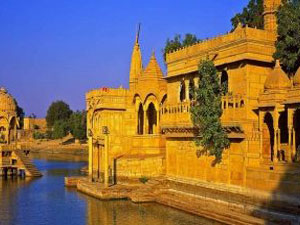 Jodhpur Jaisalmer Taxi
Reach Jaisalmer from Jodhpur with our Jodhpur Jaisalmer taxi service . We have one way & return trip tours for Jaisalmer, which starts at Rs 9 per km.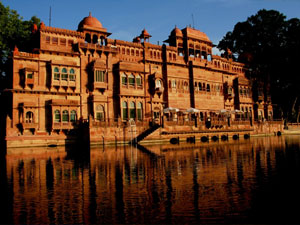 Jaipur Bikaner Taxi
Bikaner is a popular tourist city in Rajasthan which you can visit from Jaipur with our Jaipur Bikaner taxi service. Fare starts from Rs 9 in sedan cars.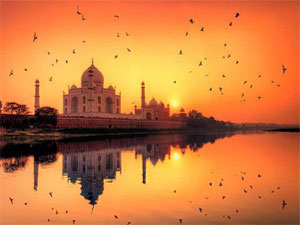 Golden Triangle Tour
GT Tour is a 4-5 days tour of Delhi, Agra & Jaipur with our Golden Triangle tour by car package. Fare starts from Rs 9 per km in sedan taxi.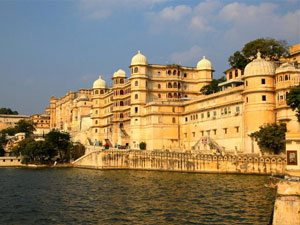 Jaipur Udaipur Taxi
Udaipur, the city of lakes, is a global tourist destination, and one can see some fantastic on-route place by booking our Jaipur Udaipur Taxi package.
The above are some popular tours in Rajasthan for which our taxi, tempo travellers & AC bus are booked. You can also share your trip with us, and we will arrange complete comfortable transportation for you. Also, have a look at our Jaipur Tempo Traveller service.